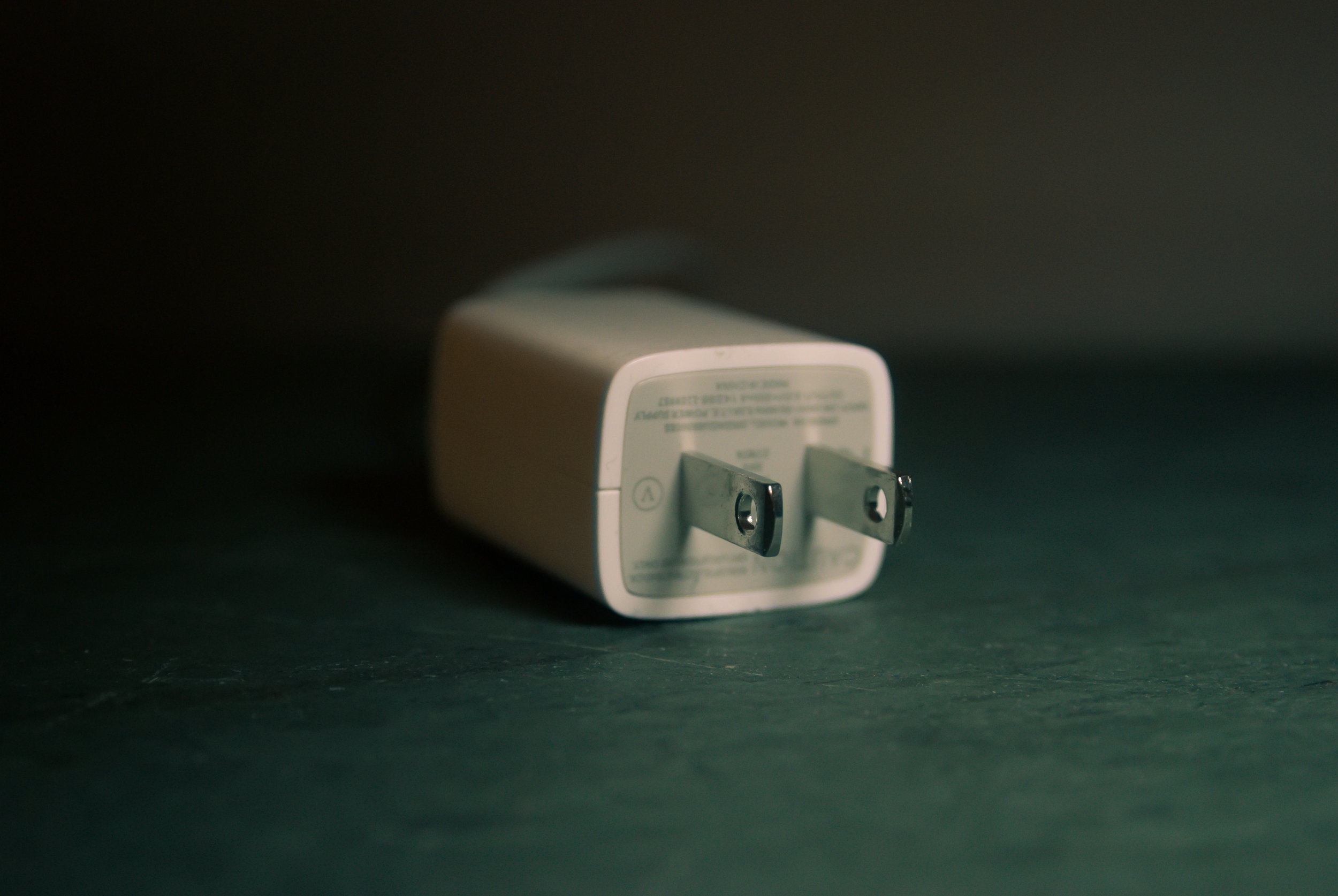 if it was really just "plug and play"
don't want the headache of a DIY tech setup…or, having technical issues with a current device?
We can provide installation and support for almost any piece of technology. Tell us how we can help and we will be in touch to discuss your needs in more detail and give you a quote. Installation and support fees may be covered through a Medicaid Waiver depending upon state.
…or just email dustin@disabilitycocoon.com, or call/text at 765-430-0053 to get help