shop enabling technologies
all products are provided by partners we trust
Online Learning: Tailored to Fit Your Needs
Is your organization ready for technology? Organizations that succeed in technology integration all begin with the same first step: education.
AngelSense is a GPS Tracker and an app, designed to create a safe world for people with special needs. Gain peace of mind knowing exactly where your loved one is at every moment!
Dose Automated Med Dispenser
Peace of mind with a "smart" pillbox
Personal Emergency Response Systems
PERS home and community based solutions that enable people to live independently and confidently knowing that, our partner, VRI's Five Diamond Certified Care Center is ready to help at the push of a button. Newer models also include automatic fall detection.
Remote Connect by Nucleus
Instant, rich connections with your loved one in their home face-to-face through the Nucleus hub. The Nucleus app allows you to check-in from anywhere. Use Alexa, Amazon's cloud-based voice service, to play music, get the news & weather, control smart devices and more. This device does it all - new features coming soon!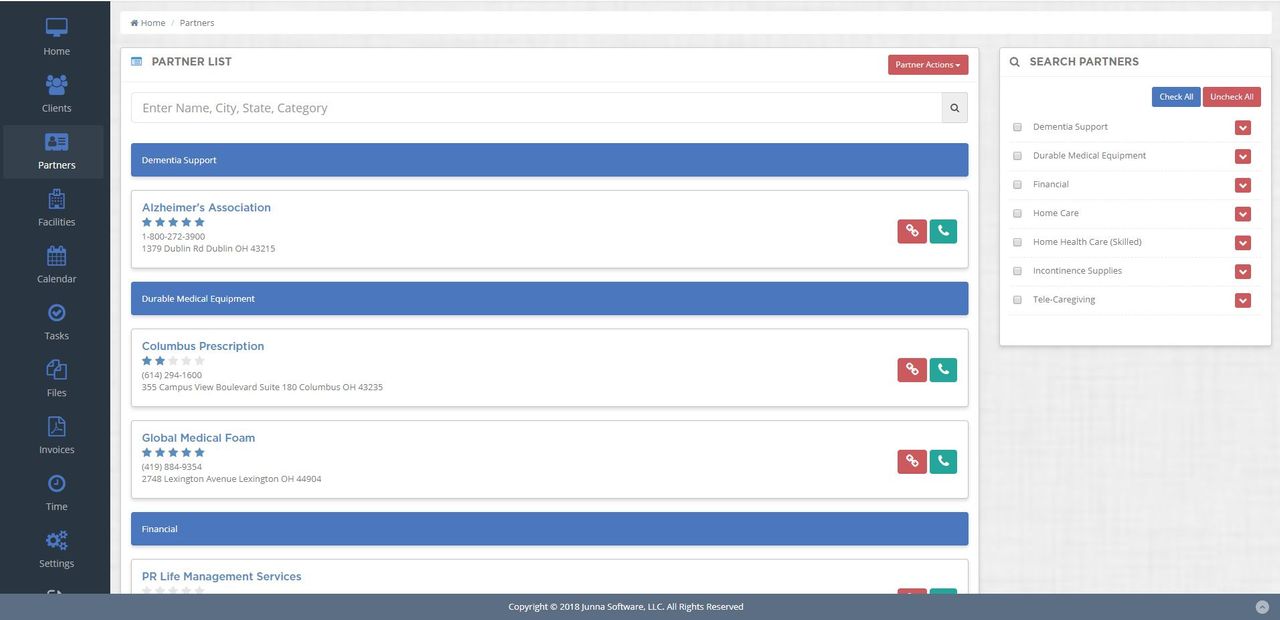 The number one care management system designed by Care Managers. A powerful yet easy to use care management system. Junna Care Software addresses all your Care Management needs in one easy to use software platform.
Ask for Shanna and give her discount code COCOON2019 to have the $400 setup fee waived.