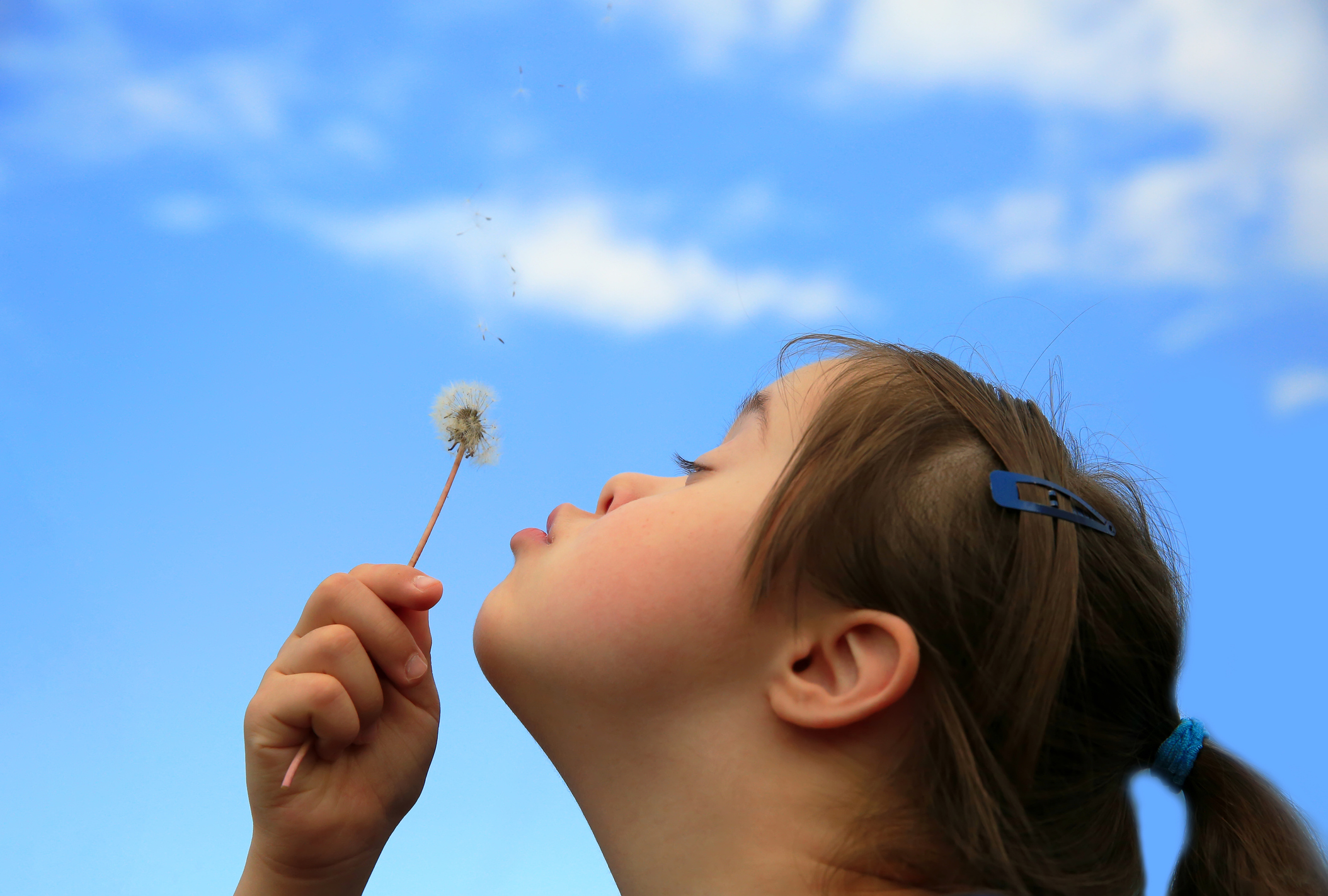 now you can effortlessly
discover | learn | shop | fund | implement | support
enabling technology
the newest way we make it easy
an online, on-demand, and ongoing unique disability enabling technology experience for everyone…even if you aren't tech savvy
some of the partners & solutions we love
technology enabled solutions for…
providers & professionals
Overwhelmed with open shifts and just don't have enough time in the day to stay on top of new tech trends?
We get it - this is a challenging (and rewarding!) role you play. Let us help you find solutions to solve today's challenges, while staying focused on fulfilling your mission of enabling possibilities.
Not feeling confident enough to bringing up tech solutions in a team meeting? Want to look like a hero to the people you support?
We created this resource for you to enable possibilities in a safe and person centered way. Let us be your tech guru.
family members & self-advocates
Ready to take the next step? Need some new options for yourself, or a loved one, that enables independence?
Discover new ways to reach goals and ensure health, safety, privacy, dignity, and autonomy.
Our goal is to act as a resource to start shiFt within disability services in a positive way (had to make sure you saw the F there). We are intentionally a little different. ;)
We invite you to discover & learn new and innovative disability technology solutions through our weekly Tech:Huddles (webinars), social media channels, email newsletter, our unique On-demand Tech:Festival, and best of all our regional Tech:Festivals (in person events - not your typical conference).
Next, browse solutions we have vetted and negotiated discount rates for on our shop page, so you can buy with confidence - then figure out how to pay for it in our funding/resource library.
Once you find a solution that meets your goals and desired outcomes we can provide installation, implementation, and technical support through our national network of background screened technicians.
Oh, if you get stuck anywhere in this process you can alway get real-time support through our Ask an Expert live chat. But where should you start?
3 steps to find solutions that solve problems
(lead your support teams and/or agency in a new direction)
Subscribe and join the disability technology movement. Get new ideas and solutions delivered to your inbox weekly.

Watch one of our FREE Tech:Huddles (webinars) of your choice, or follow us on social media to advance your knowledge.

Register yourself and your friends/colleagues to attend one of our Tech:Festivals where you can experience loads of new disability technology solutions, meet the innovators, gets your hands on devices, bring home ideas…or skip the travel and get it all now in our On-demand Tech:Fest.
what's my investment
Is what you are doing right now working, or do you know deep down there has to be a new/better way? If you're reading this you probably want to find innovative ways to solve current and/or future challenges, but might need a little help. It's alright if you aren't "technical", our goal is to help everyone succeed. Our resources will help you navigate uncertainty to avoid failure, and become a tech champion in your part of the disability field.
shop enabling technologies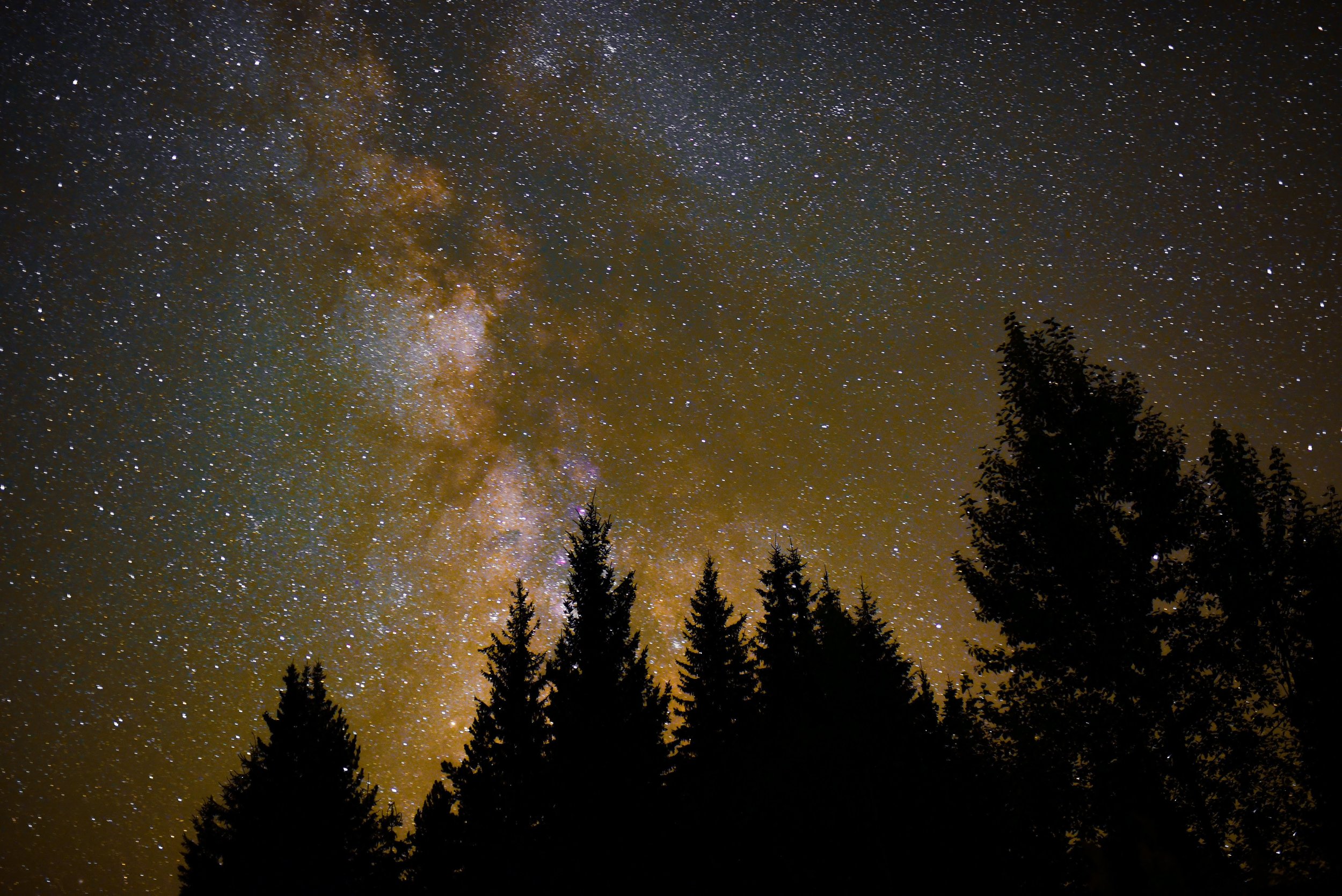 don't miss anything…subscribe